Akumal Vacation Rental Akumal Villa For Rent Mexico Swimming Pool Private Beachfront
By Owner Large Luxury 4 Bedroom Oceanfront Rental in Akumal Sur Mayan Riviera (800) 255-6163
Akumal Vacation Rental
Beachside w/Private Pool
4 Bedroom 4 Bath - Sleeps 8
Beachfront Villa For Rent By Owner
(800) 255-6163
Akumal Sur Mayan Riviera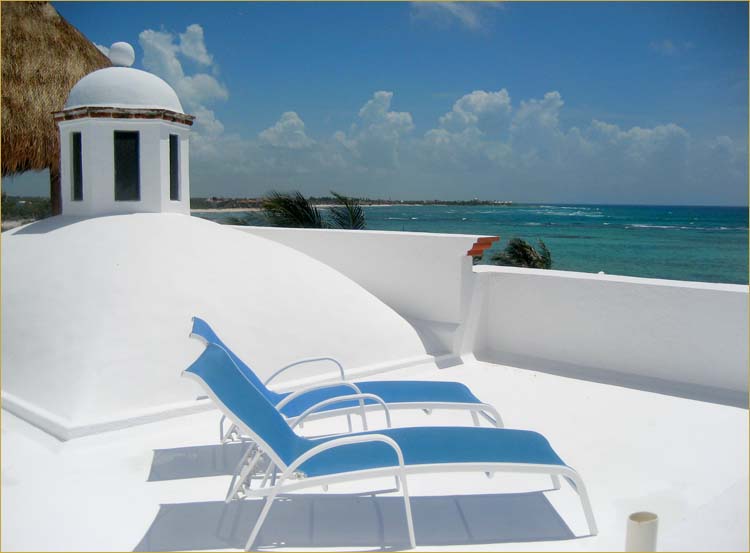 Beachside Swimming Pool!
Contact Us For
Last Minute Availability
Akumal Sur Mayan Riviera

Akumal Villa Private Lodging For Rent By Owner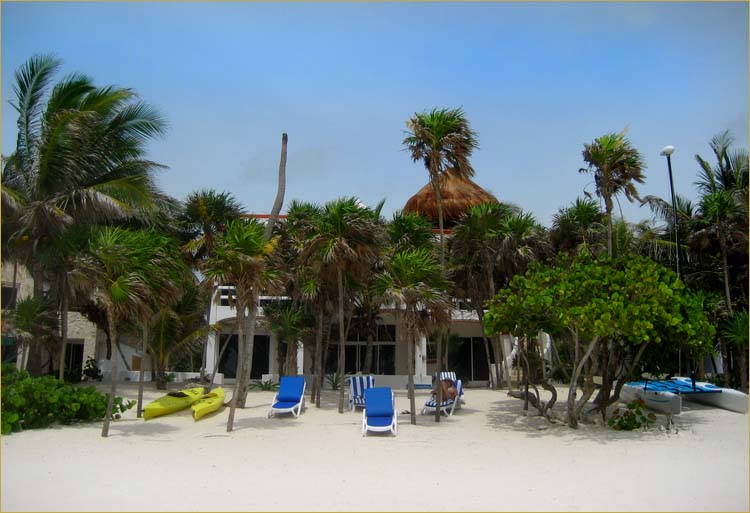 Akumal Sur Mayan Riviera
AKUMAL ..The Mayan word for...Place of the Turtle. Magnificent Caribbean views, romantic tropical breezes ... secluded beachfront, magical and mystical with plenty of quiet privacy.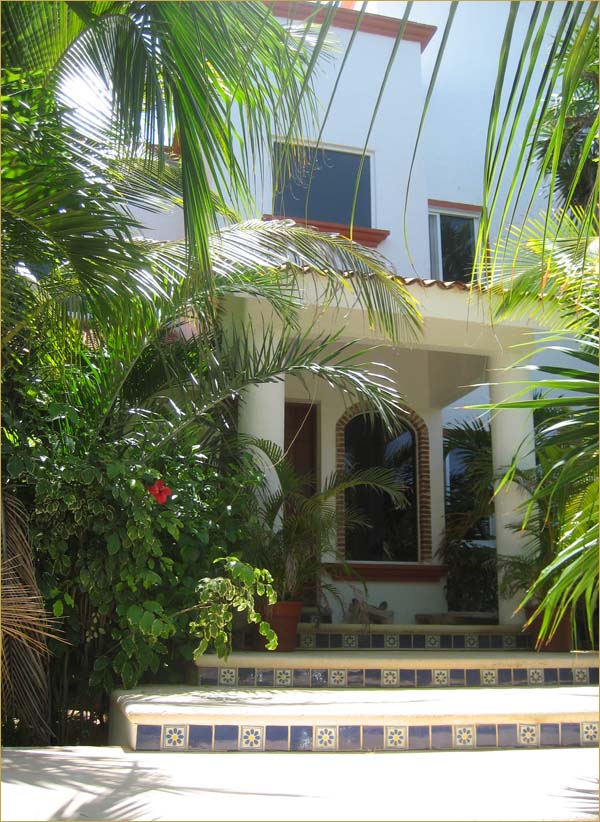 Clear Skies & Twinkling Starlight
Extraordinary sunrises, brilliant sunsets and sunny private swimming pool!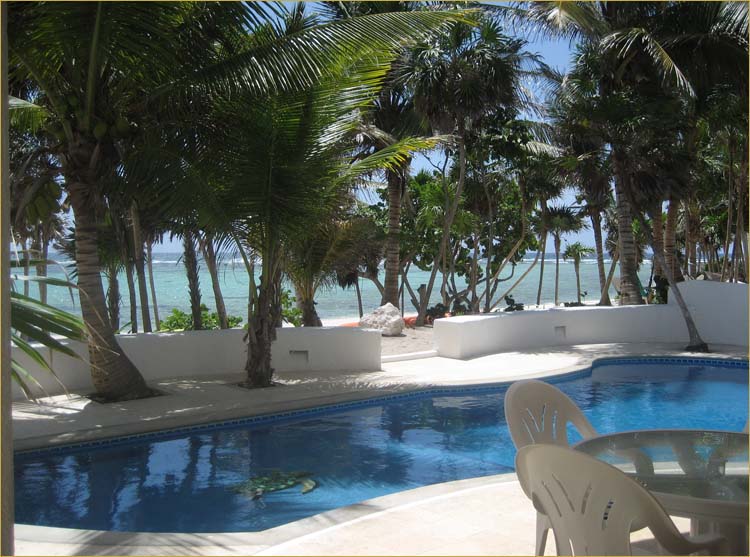 Contemporary Kitchen
Fully equipped kitchen with modern appliances and gadgets.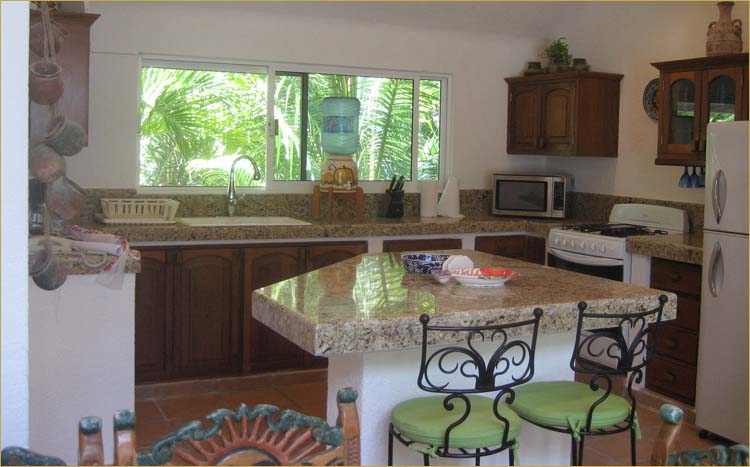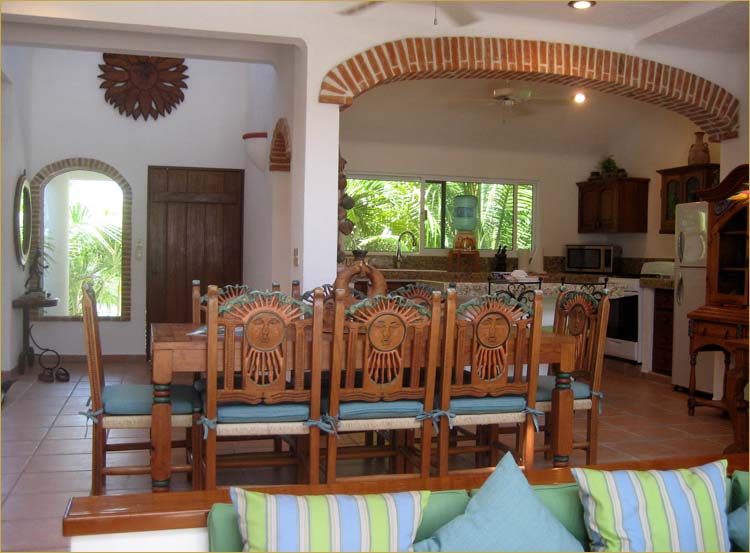 Akumal Mexico
For rent by owner, Akumal Sur is a fully appointed beachfront vacation rental MEXICAN AKUMAL VILLA situated in a private, gated residental area 60 miles south of Cancun.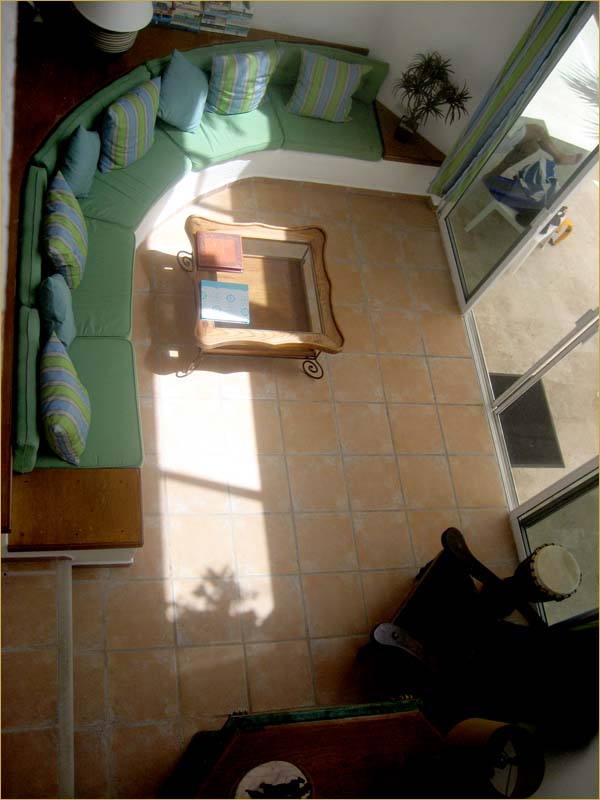 Mexican Luxury Villa For Rent
Akumal's beaches are considered the most beautiful of all the Yucatan Caribbean!Pristine stretches of tranquil, gently-lapping sea ... fantastic underwater DIVING on the magical shores of Quintana Roo.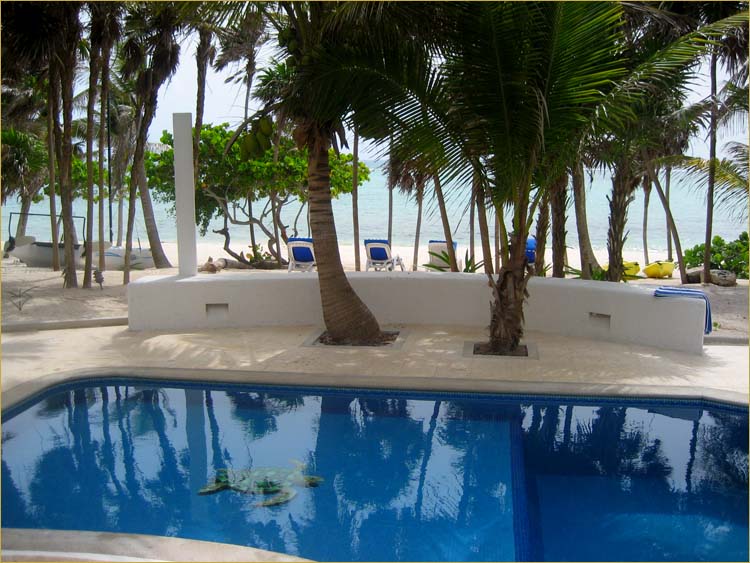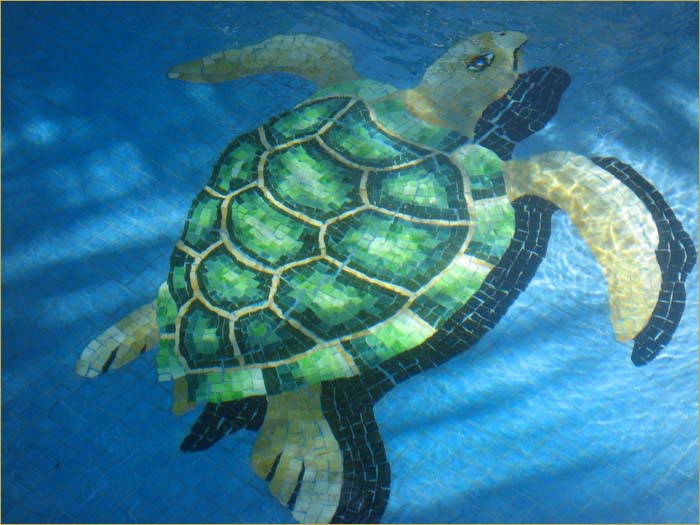 Amenities
Beach Front Villa
Ceiling Fans Throughout
4 Air Conditioned Beach Side Bedrooms

1st & 2nd - King Bedrooms
3rd Bedroom - Two Queen Beds
4th Bedroom - Two Double Beds

EVERY BEDROOM Has Ocean View
4 Full Bathrooms
Programmable Safe in Each Bedroom
All Linens and Towels
Fully Equipped Kitchen
Purified Drinking Water Supplied
Cook Service Available For Breakfast & Dinner -
$12 USD/Person - ( Rate Does Not Include The Cost of Groceries)
BBQ Grill
Living Room w/Cathedral Ceilings
WiFi Internet, Stereo w/iPod Dock
Swimming Pool Beach Side with Furnished Pool Deck, Eating Area and Lounge Chairs
Outdoor Shower for Pool and Beach
2nd Floor Ocean View Terrace w/Stairway to the Pool and Beach
Roof Top Observation Deck
Beachside Patios and Balconies
Daily Maid Service Included
2 Kayaks
Hammocks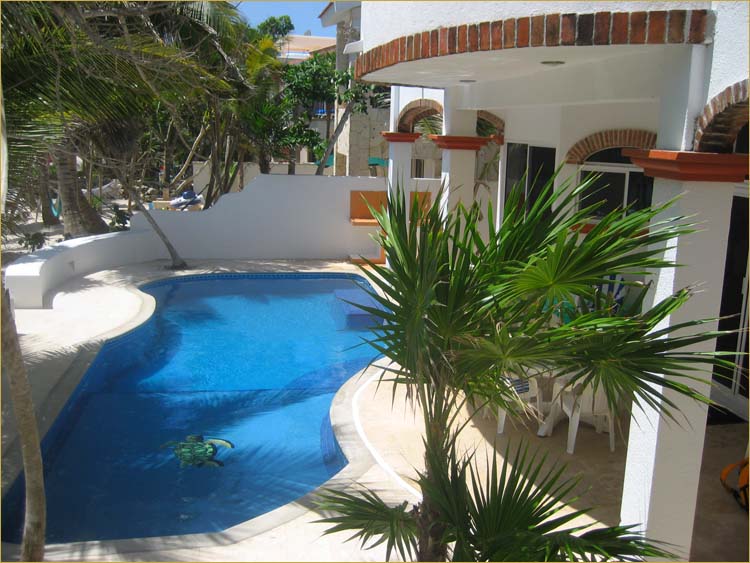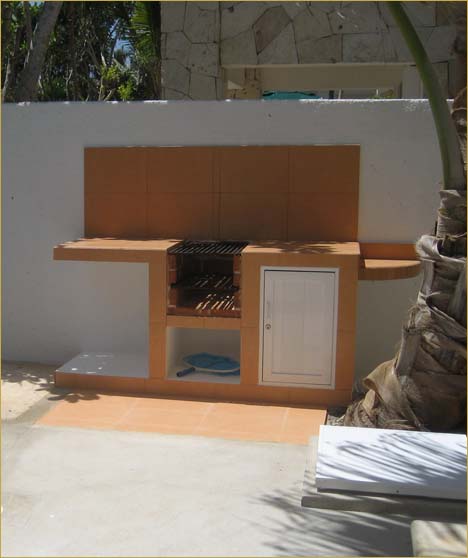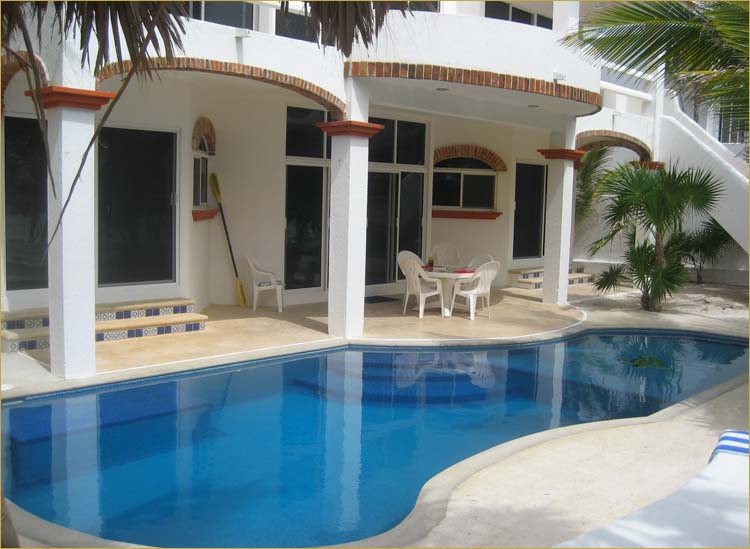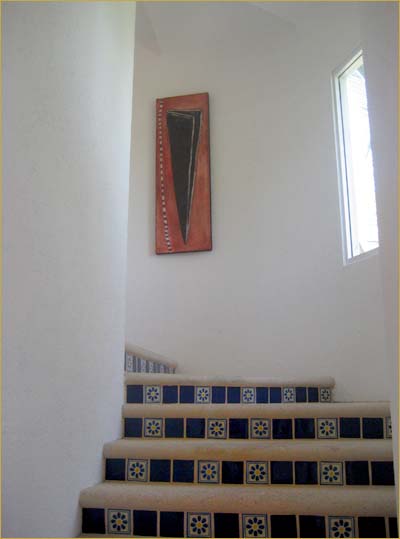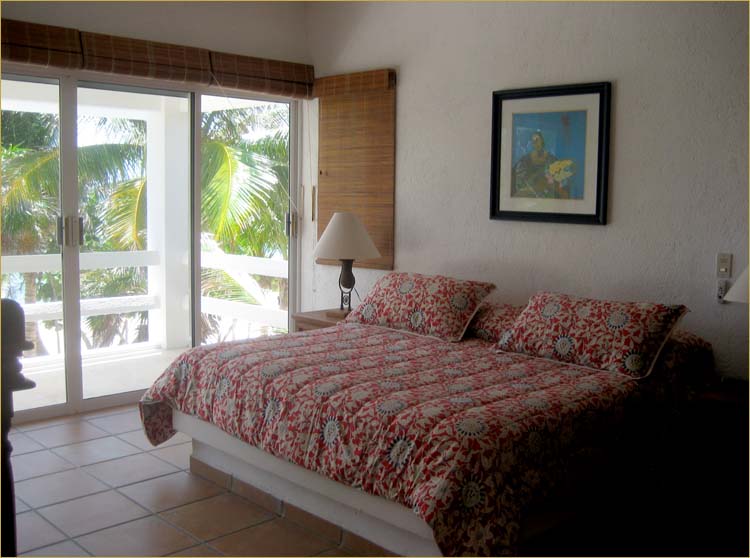 4 Bedroom 4 Ensuite Baths
A large VACATION RENTALS VILLA Akumal Sur, features four generous private bedrooms each with ensuite bathroom.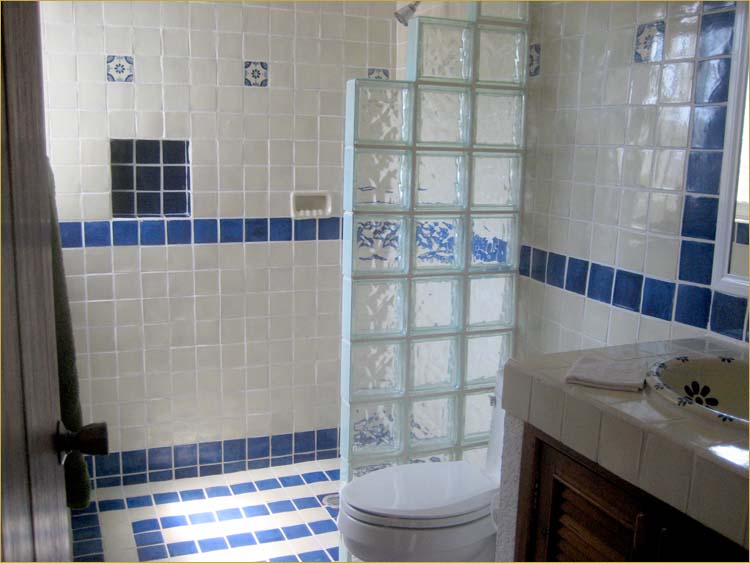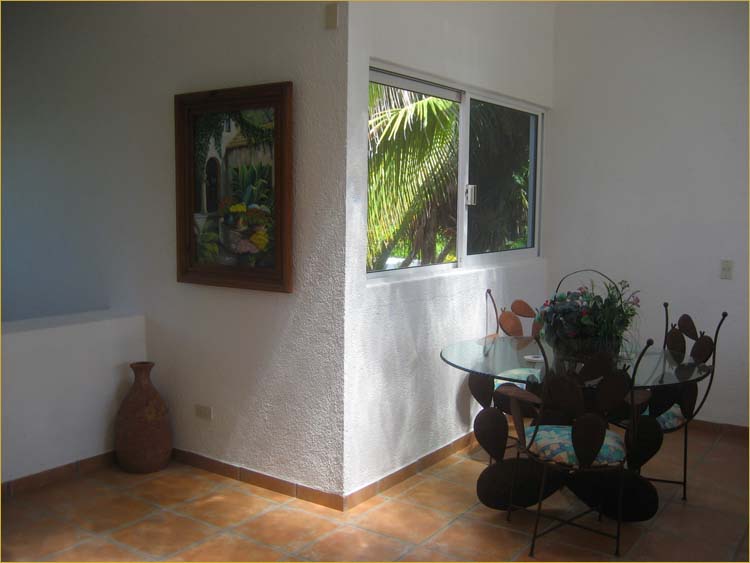 Akumal Sur Mayan Riviera
An extraordinary MEXICAN VACATIONS VILLA Akumal Sur sleeps 8 guests with a king bed in each the 1st and 2nd bedrooms; 2-queens in the 3rd & 2 double beds in the 4th bedroom.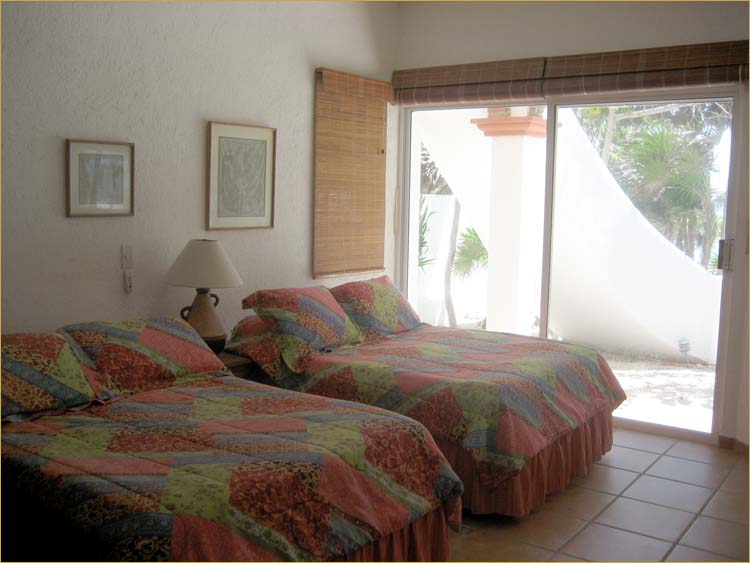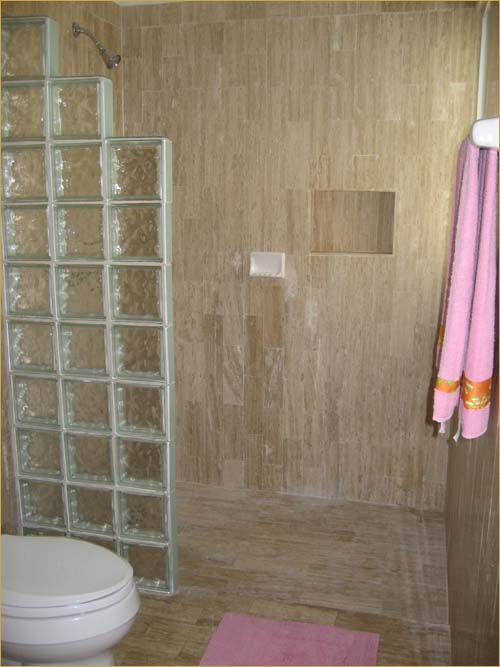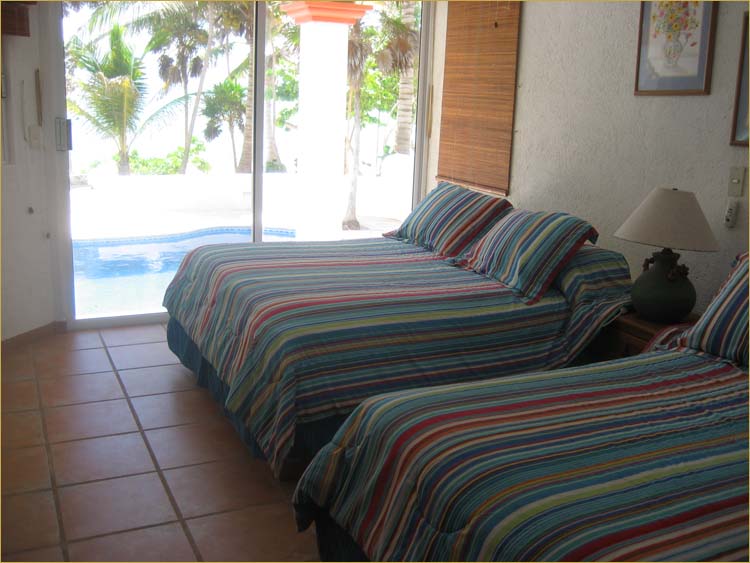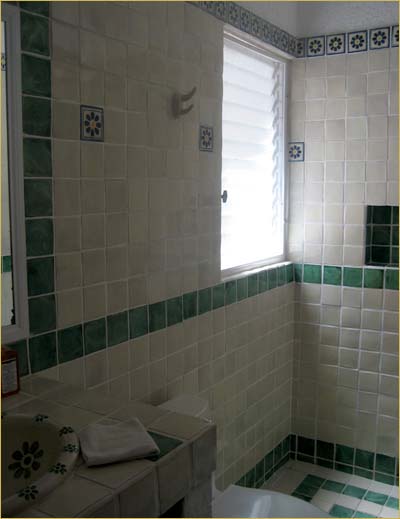 Private Beachfront Akumal Villa
Mexico Vacation Rental
800.255.6163
Call, E-mail or 'Contact Form' below
4 Exact Availabily & Rental Rate!


Akumal Sur
4 bedroom 4 bath sleeps 8

Winter
Jan 4 - April 19

$5500
Weekly Rates

Spring, Summer & Fall
April 20 - Nov 22

$4500
Weekly Rates

Late Fall/Early Winter
Nov 23 - Dec 20

$5500
Weekly Rates

Holidays
Dec 21 - Jan 3, 2014

$10000
Weekly Rates

No Smoking ~ No Pets ~ No Exceptions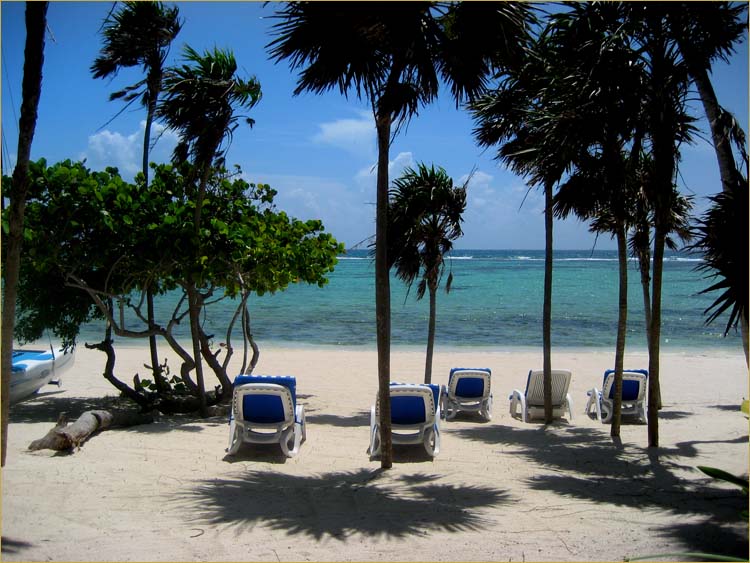 Akumal Villa For Rent
Beachfront Privacy
Luxury By Owner

Resortside Homes
Akumal Mexico
Mayan Riviera Akumal Sur Alexis Smith
international...
(800) 255-6163
cell...
(435) 731-0126

email...


Akumal Villa
Akumal Mexico Beachfront

Be sure to mention
JOY@Lodging4Vacations.com
when you respond to this advertisement…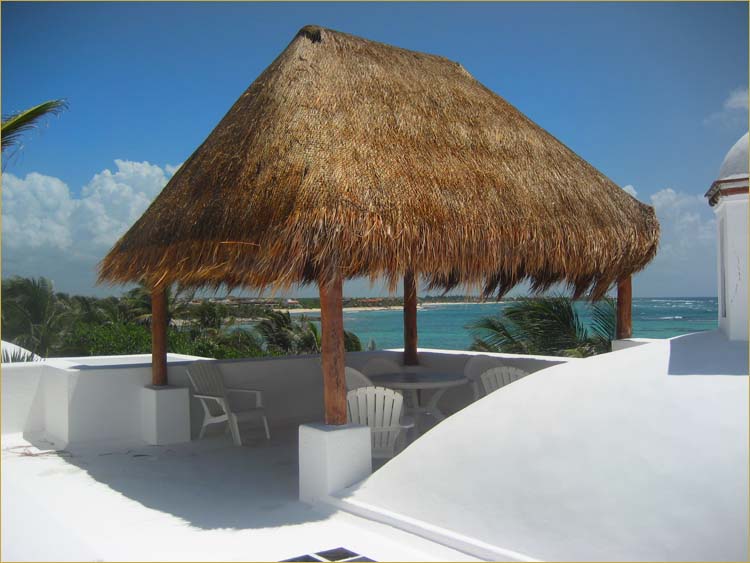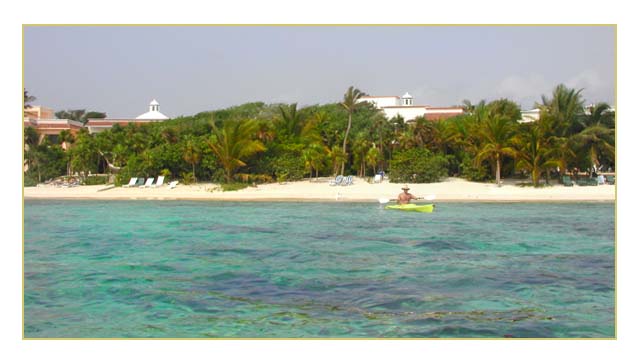 Large Private Luxury Ski Homes
~~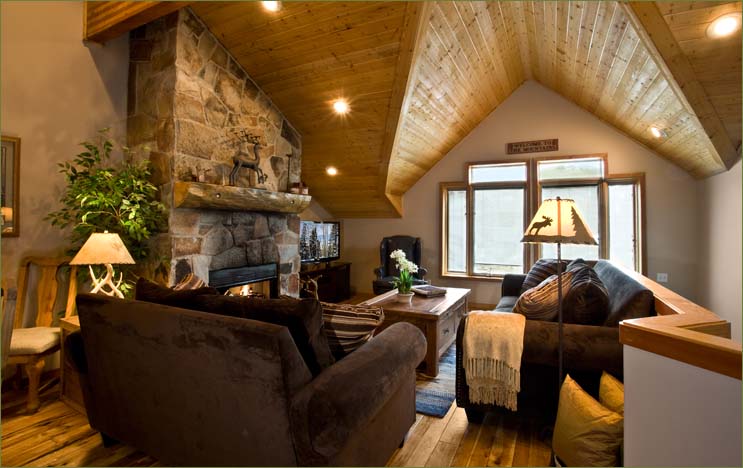 More Links of Interest
Business Class
First Class & Business Class
flights at affordable prices!



Click here to visit...
Resortside
Park City Vacation Rentals


Click here to see more...
Mexico Vacation Rentals
Lodging4Vacations'
~~




designed by joytracy.com
vacation rental advertising
copyright©2003-2014